Frugal families already know to search for "Kids Eat Free" deals in their hometown, but can you find similar deals in a tourist hotbed like Orlando? The answer is yes, although the system works a bit differently.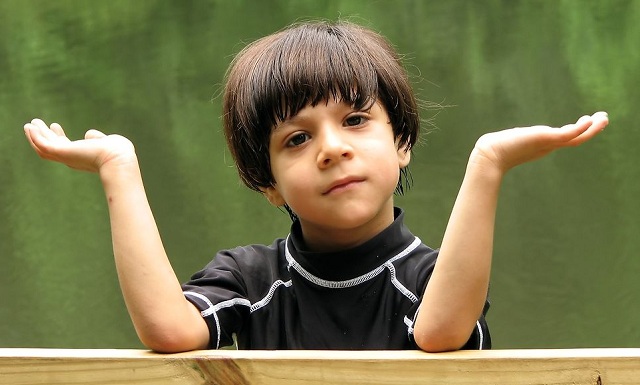 Most of the franchise names that are synonymous with free kids meals run the same specials at their Orlando locations. Chick-fil-A, Denny's, Texas Roadhouse and Ponderosa Steakhouse each have a kid's night. Tuesday seems to be the most popular evening, but you'll need to call the individual locations to confirm.
In addition to the nationwide promotions, there are several restaurants affiliated with Orlando's Kids Eat Free Card that offer meal deals for youngsters. You'll need to purchase the card for $19.99 from the website, and it is valid for one free meal with the purchase of an adult meal or entree. If you have two children then you will need two cards and two paying adults to take advantage of the discount.
The Kids Eat Free Card is accepted only at those locations listed on the website. I reviewed the list, and it seems like a good bargain if you are planning to dine often outside of the Disney World parks. Here is a small sample of what is available…
Baskin Robbins
Free scoop of ice cream with any purchase.
Big Italy Pizza & Pasta Restaurant
Your choice of 10′ pizza, hot dog, chicken fingers, mac & cheese or spaghetti with meatball.
Domino's Pizza
Order one large pizza and get a free medium cheese or one-topping pizza free.
Dunkin' Donuts
Kids receive a free donut with any purchase.
Tabla Indian Restaurant
Choose one of the following: chicken fingers, veggie burger or steamed Idly with coconut chutney.
Taj Mahal Indian Restaurant
Your choice of Chicken Curry, Chicken Kurma, Chicken Tiki Masala, Chicken Tiki Tandori, Vegetable Curry, all served with rice.
Tilted Kilt Pub & Eatery
Choice of one of the following: grilled cheese, 2 mini hamburgers, chicken tenders and cheese pizza.
McDonald's Bistro Gourmet
One free with purchase of a value meal: hamburger, cheesburger or 4 piece McNuggets Happy Meal (toy not included).
Again, this is just a sample of what you can get. There are about 30 restaurants that accept the card in the Lake Buena Vista and International Drive areas.
Does it makes "cents" to buy the card at $19.99 per child? If I were staying in the middle of Orlando and visiting different places like Universal Studios and Sea World, then I could see the value. But if you are coming to Orlando exclusively for Disney World then I don't think you'll get the full value from this card.
The best dining deal, when available, is the Free Disney Dining Promotion that is offered about three times a year. Typically you have to book a 7 day vacation package to be eligible, but always check the Disney Website for details before you plan your trip. Another savings tip is to check Groupon for restaurant coupons that you can use while in Orlando.